2019 Christmas Bazaar
2019 Parish Picnic
2019 Palm Sunday
2018 Bonfire
Church Bell Restoration
Easter Vigil 2018
Palm Sunday 2018
2018 Polar Bear Plunge to Benefit Special Olympians!
2017 Christmas Tree Lighting
2017 Christmas Bazaar
All Souls Candlelight Service 2017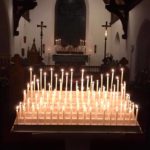 Helping Hands Choir Concert 2017 – St. John's Choir
Our First Responders
Our 2017 Animal Blessing Service
Rev. Elizabeth's Installation at St. John's – July 16, 2017
4th of July Parade
Anne Leland and Karen Smith Manar accepting the trophy for St. John's winning Independence Day Parade entry. Special thanks to Jacob and Matt Johnson for designing, making and presenting the 2nd Place Float winning entry in the 2017 Kingsville Independence Day Parade!
Passion Play 2017
200th Anniversary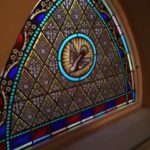 Our Annual November Christmas Bazaar showcases many artists and craftspeople.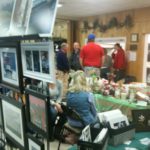 Prep for Shrove Tuesday/Mardi Gras Pancake Supper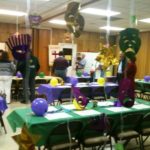 Youth Group Hike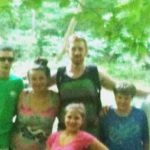 Church Entrance on July 4th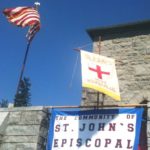 Some our group of 29 at the 2012 Episcopal Night at the Orioles game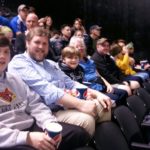 Lenten Labyrinth Walk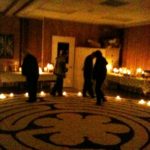 Some St. John's families at the Baltimore Blast Youth night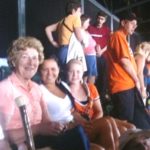 Our annual Passover Seder on Maundy Thursday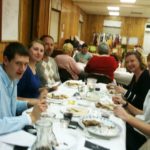 Maundy Thursday Footwashing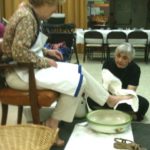 Jesus preaching at our annual Passion Play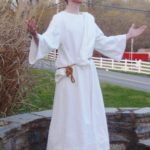 Guests at our 2012 Spring Tea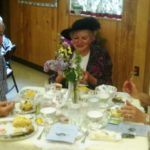 Recessional from 1817 Chapel historic service using 1662 Bk. of Common Prayer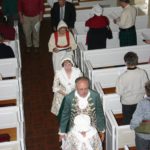 Packing Christmas Boxes for Baltimore International Seafarers Ministry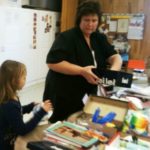 At Paul's Place delivering donations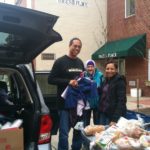 A look at our stained glass window project in progress.